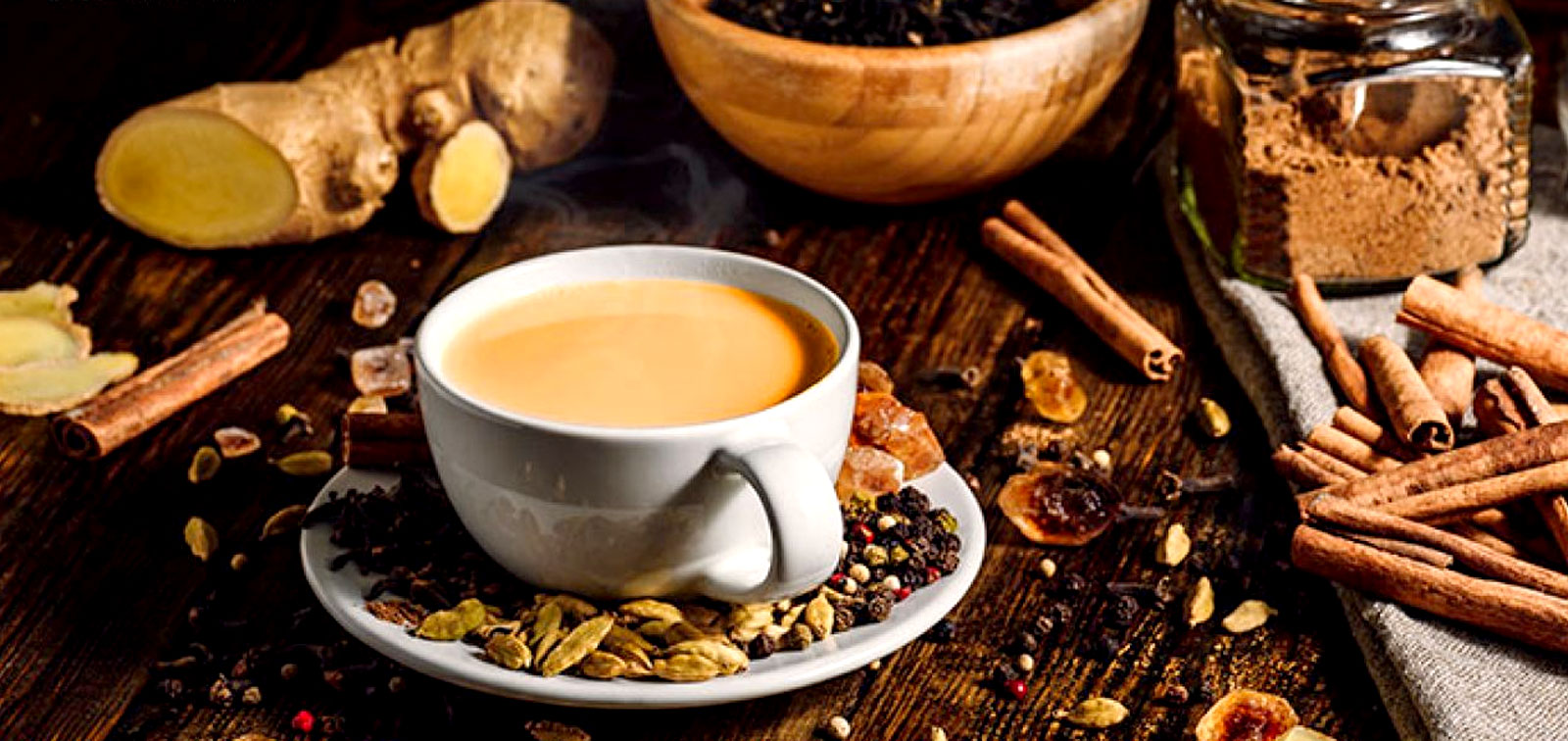 A cuppa, irrespective of the weather, is an essential part of our lives. The comfort food we relish in. So many bitter-sweet memories are forged over tea, especially for colleagues. Be a happy celebration or a hope to deal with a bad day, tea is the answer for many. Here is a list of varieties of tea with dairy in it from around the world. Explore the world from your kitchen through something as simple as tea.
On your blue days, try these types of tea with Heritage Foods! All the Heritage milk variants are fortified with vitamin A and D; get your dairy nutrition on top of comfort. Download the TUCH app to fulfil your dairy needs. Yes, we deliver to your doorstep! Catch up on all the latest tea with tea.
Let's start with Taiwan's Classic Bubble Tea. It is an iced tea made from milk, tea, ice, sugar and partially cooked tapioca pearls. The tapioca pearls provide a chewy, jelly-like relief exactly like the basil seeds do in our falooda. Tapioca pearls are made from tapioca starch. As a desi ingredient, partially cooked sago (sabudana) is an equally good replacement for tapioca pearls. In a tall glass, add the freshly partially cooked pearls, ice cubes and your milk tea. Sip through a straw and enjoy!
East Frisian Tea is an islander tea from the place called East Frisian, Germany. The brew in this area till today is done ceremoniously. First, the kettle is rinsed with warm water. It is filled halfway when the water is boiling, the tea leaves are added. After letting it brew for three to four minutes, the kettle is filled with water. Rock sugar is added to the cup, and the brew is poured over. Finally, a dash of fresh cream is added to form a cream cloud in the cup. Enjoy the tea without stirring!
Butter tea or the Po Cha is a Tibetian tea. As the name suggests, this tea features butter and salt. This mountain tea is an acquired taste. It is brewed by boiling water in a kettle and adding tea leaves once the water comes to a boil. Full-cream milk and salt are added after three minutes. In a tumbler, butter is added, and then the brew is poured in. Shake the mixture well and serve hot! It is said, the cold day blues are melted away with this tea.
Zavarka, Russian tea, became one of their popular beverage today since they started drinking it in the early seventeenth century. This tea is known for its concentrated brew, almost 5tsps for quarter water of kettle. They brew it for ten minutes; since loose tea leaves are used, it doesn't taste bitter. After pouring the brew into the teacup, top it off with boiling water to adjust the concentration. Add milk and sugar/ honey to this tea and enjoy.
Lastly, how could we not mention masala chai? The ultimate problem solver of an Indian household. It is hard to explain this milk tea as every household have their own version of this recipe. The taste of the spices infused with tea reminds us of heaven on earth, especially on a rainy day.
Irrespective of which kind of tea you try, don't miss out on the goodness of vitamin A and D with Heritage Fortified milk. Hug your cuppa, and do try the other varieties and tell us all about them.