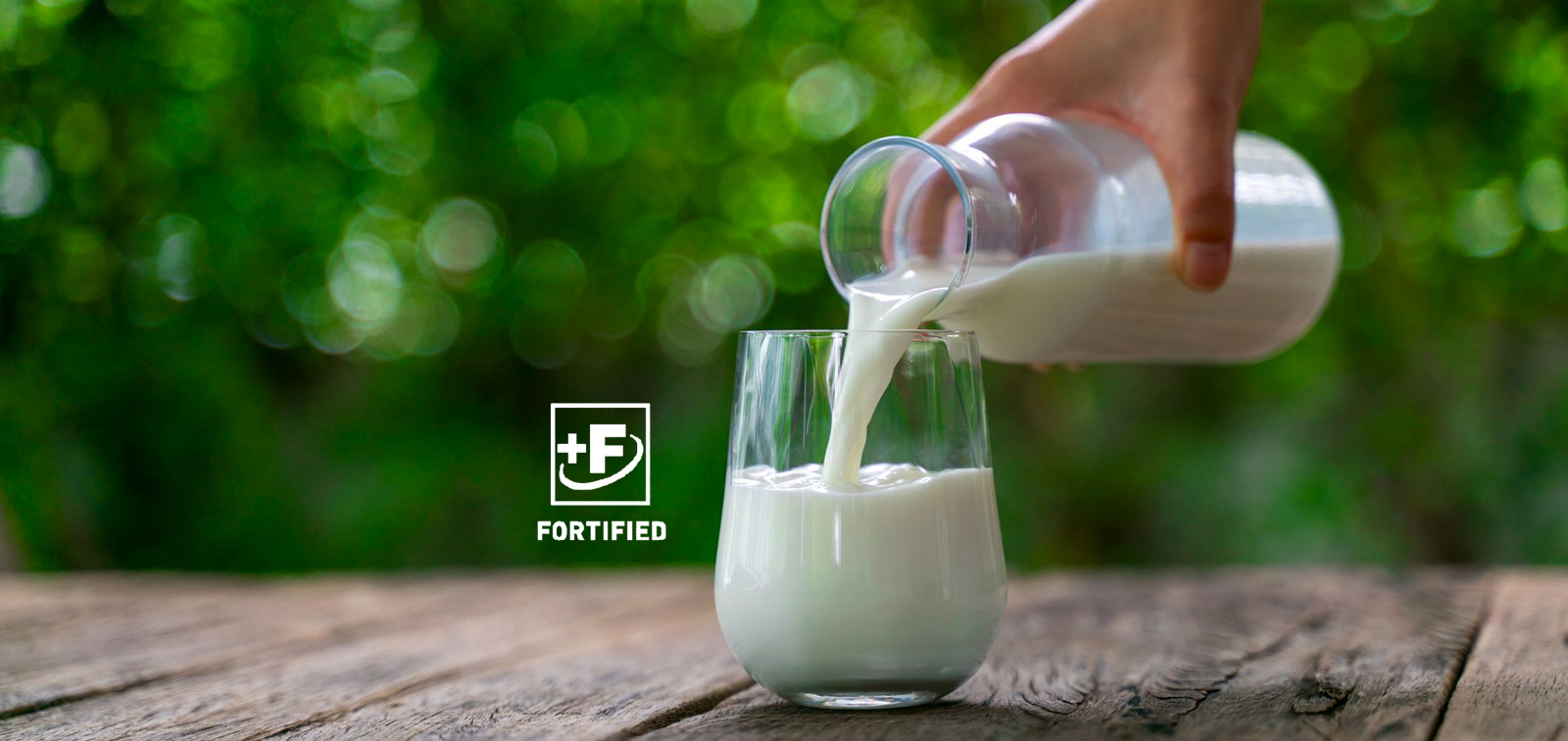 One global behaviour in recent times is taking a good look at our health. It became a prime focus on extracting more nutrients from the regular food we eat. Speaking of developing countries like ours, nutritionist Noorain Nayeem who completed her Master's in Nutrition & Dietetics, says, "Micronutrient deficiency is a common public health problem in developing countries, especially for babies, in the first two years of life."
Due to lack of a proper diet, most adults often are subjected to fatigue, giddiness, unhealthy weight loss, lack of energy, chronic pain, etc. Most of these symptoms stem from a lack of sufficient nutrition. Fortified milk increases its nutritional value in each drop, thus ensuring a better diet comparatively.
As per the nutritionist, "A recent study focused on knowing the impact of micronutrient fortified milk on the health of infants and little children (aged 6 months to 5 years). It was concluded from this study that the consumption of fortified milk can be an effective option to reduce anaemia in children up to three years of age in developing countries."
Fortified milk contributes largely to bone health. The abundance of calcium and magnesium in milk is essential in bone growth and health. If vitamin D is deficient in the body, all the nutrients in milk are not absorbed. So by adding vitamin D to milk in the process of fortification, there is better absorption of calcium by the body leading to healthy and stronger bones and teeth. Fortified milk assures that the body will get all the nutrients from milk consumption.
Apart from keeping night blindness at bay, vitamin A plays a vital role in eye health, teeth health, skeletal tissue, skin health and many more. As this vitamin is not usually found in milk, regular consumption of fortified milk strengthens us inside out.
In conclusion, she says, "Fortified milk is packed with essential vitamins and minerals. It helps to meet the nutritional requirements of people without any age barrier."
Working with dairy experts for several years, Heritage Foods has fortified all its milk variants. We are proud to say we are among the first brands to provide fortified milk across all variants. Now choose us to choose health.
Tell us your views on fortified milk and regular milk in the comments below. We always love to hear from you. If you are looking for an expert's opinion on anything related to dairy, find it here. Subscribe to our social media pages for more information on dairy, dairy products and offers.