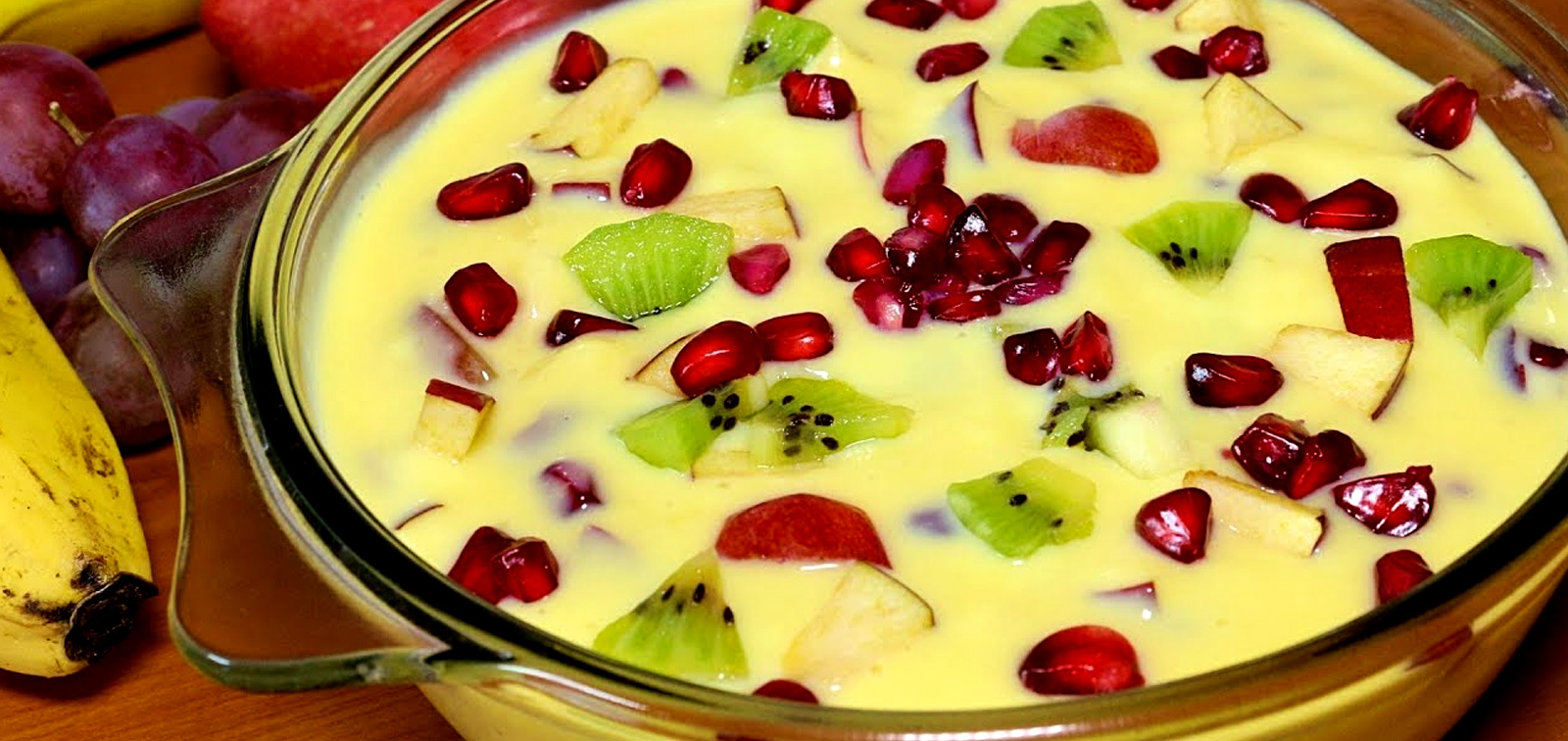 En route to our fitness, we often adapt to online or nutritionist backed diet plans. Be it a chart you print off the internet or the ones you get tailored to your body type, a cheat meal is a vital part of the fitness diet. With the misconception that we should delete fats from our diet, we stray from healthy fats ghee/butter or cheese offer.
Indian cuisine offers a variety of diary induced sweets that are impossible to resist. Not satisfying your sweet cravings hurts your diet. Here is why you should include them in your cheat meals.
1. A Diet Without Cheat Meal Feels Like A Punishment
Diet is your acceptance for a healthier and fitness filled life. It should not be at the cost of sacrificing your favourite foods. When you choose to eat moderately, cheat meals helps your diet by fulfilling your cravings.
2. Have A Maximum Of Two Cheat Meals Per Week
To not ruin your progress, stick to your diet and workout routine while having a cheat meal twice a week. One per week would be ideal.
3. Plan Your Cheat Meals
Make a list of your cravings. Calculating the calorie intake helps in the long run. If you don't plan on your cheat meals, you will make this meal a cheat day! Yeah, they are different.
Sweets to include in your cheat meals that will not negatively impact your diet.
1. GajarHalwa
If you reduce the sweetener in this dish and lean towards the natural sweetness of the carrots, we have a winner! It is a dish packed with ghee and milk. It nourishes the body with healthy fats paired with eye health.
2. Custard
Milk being the prominent ingredient, a custard, within the limited intake, can be very good for bones. Nonetheless, it cannot replace a healthy glass of milk every day.
3. Shrikhand
Based on your current health, it is one such sweet that gives you health and happiness. It is sweet enough but nutritious at the same time with a low-calorie count. More on that here.
4. Ice creams
How could we forget this frozen delight that we crave often? This mouth-watering dessert contributes to your physical and mental health. Apart from giving energy, Ice creams are a rich source of proteins and minerals. Know More.
5. Paneerjalebi
We had to include this fusion sweet in this list. The thought itself is salivating. But be careful with this sweet as it could turn your cheat meal into a cheat day and ruin your progress. Be cautious about your portion, and you can still keep your fitness progress.
Tell us all about your cheat meals in the comments below. We always love to hear from you. Don't bother searching these products at stores when you can download Heritage TUCH and get dairy and dairy products to your doorstep. Happy shopping!