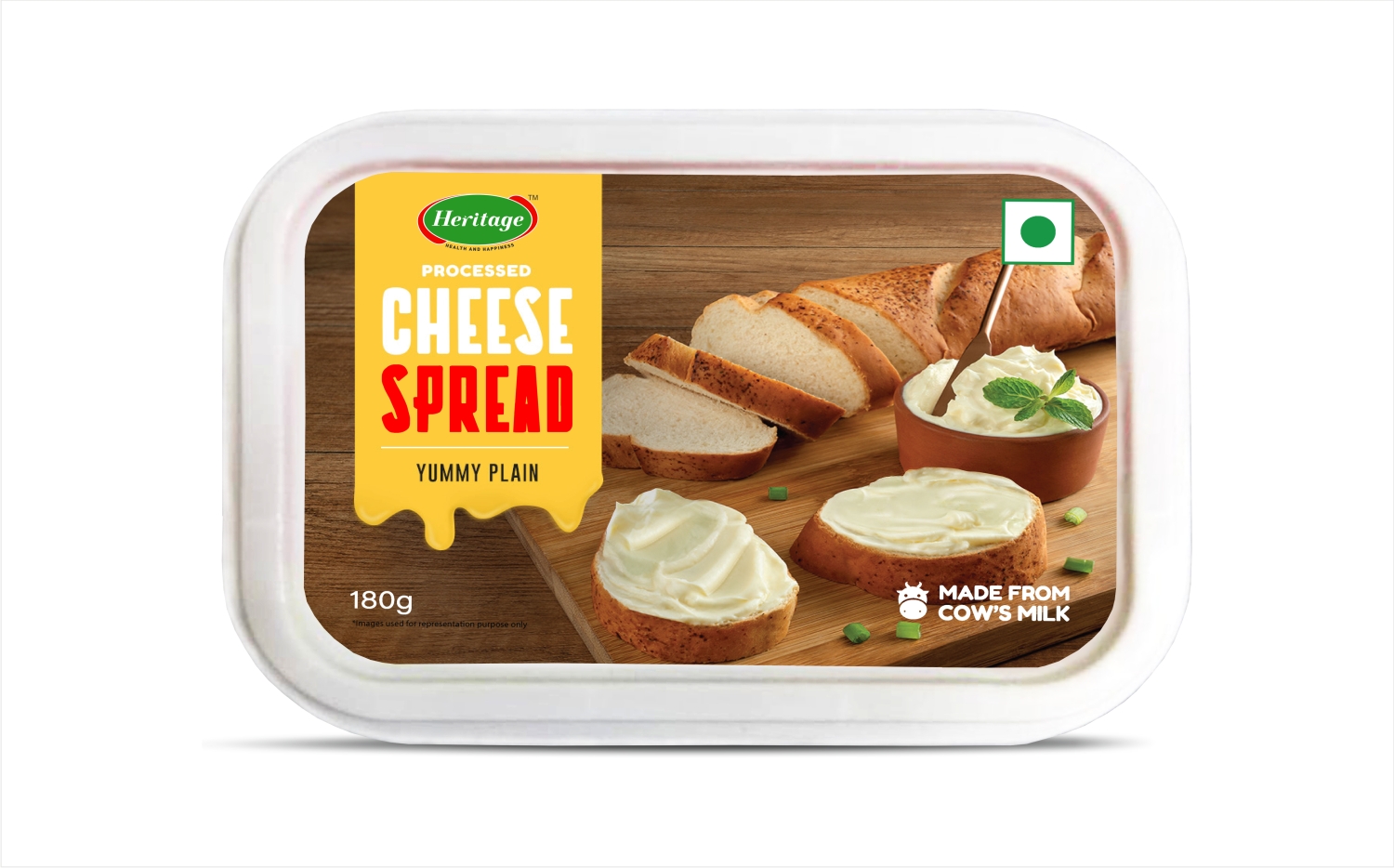 Cheese & Butter – What's The Difference?
What comes to your mind when you think of cheese? Pizza. What comes to your mind when you think of butter? Bread and butter. In our everyday life, we often hear cheese and butter being staple ingredients to many dishes, be it Indian cuisine or foreign cuisine. So, what are they exactly and how do they benefit our health? Let's find out.
Say Cheese! 
Cheese is a dairy product made from cows, buffalos, sheep or goats milk. It is made by processing cheese curds (the result of curdling milk). 
These milk curds are processed in the form of cubes and are heated to make it a little bit acidic. Depending up on the moisture content present after this process, we get three types of cheese – soft cheese, semi-hard cheese, and hard cheese. The most common type of cheese we regularly see in our Indian market and consume is cottage cheese or Paneer. Yeah, paneer is cheese, surprised? 
Let's Butter Up! 
Butter is also a dairy product. It is made from the cream that is found in whole milk. How is it made? Butter is what comes after vigorously churning fresh or fermented milk. This method separates the fat or cream. The cream is then processed further for the aroma and flavour. Once it's well pasteurised, the final product is butter which is refrigerated to make it last for a long time.
What Are The Nutritional Differences? 
Cheese helps reduce the risk of osteoporosis because it has a higher percentage of calcium whereas butter helps to build healthier muscles.

Butter exfoliates dead skin whereas cheese has properties that nourish the skin.

Cheese contains less fat compared to butter. 

Cheese is a rich source of Calcium as it contains around 700 milligrams of Calcium in a 100g block and contains smaller amounts of Sodium, Zinc, Potassium, iron and more… Butter on the other side is a good source of minerals as its rich in Calcium, Phosphorous and Potassium and contains smaller amounts of Zinc, Sodium, Magnesium and more…

Cheese contains less kilocalorie per 100g than butter.
Well, there you go! With this knowledge, add cheese & butter to your dishes and elevate its taste. You can plan a cheesy meal at home like pizza, pasta, cheese balls, etc or have a desi meal with parathas and lots of butter. For all your needs, Heritage has a range of dairy products including mozzarella cheese, paneer, processed cheese, table butter, and cooking butter. Download the Heritage TUCH app to get them delivered at home or go to your nearest supermarket to buy them. You can also find/buy Heritage products in Big Basket and on Amazon.