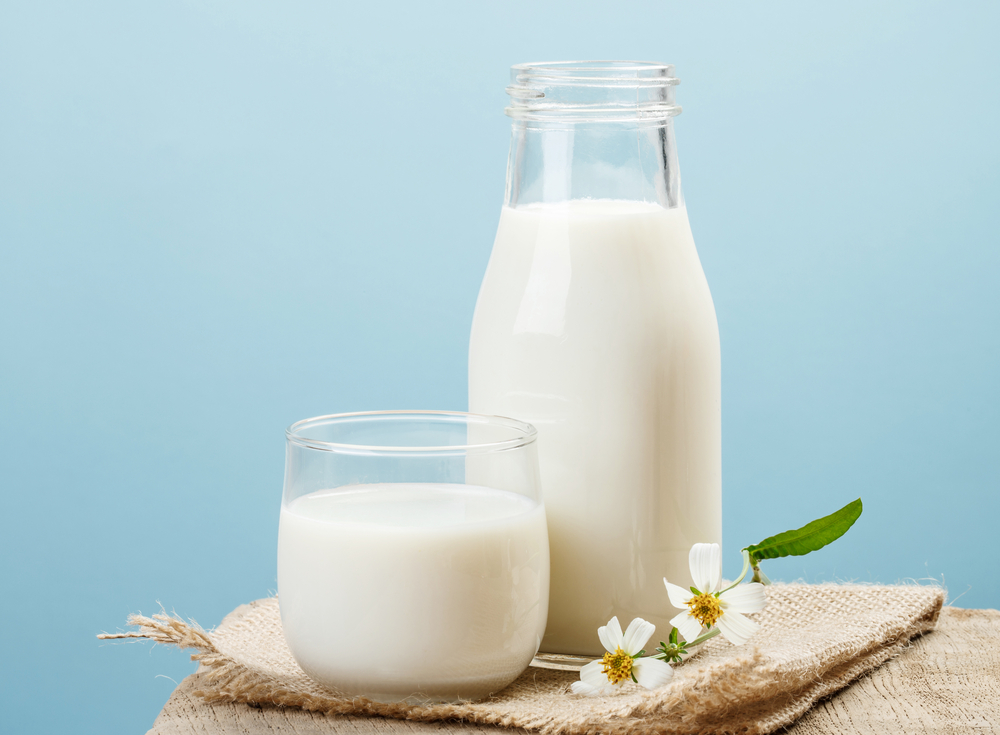 Are You Drinking The Right Milk? Here Are The Types Of Milk You Can Choose From.
Are you habituated to drinking milk? If yes, then you're one amongst the majority. In Indian households, milk is a necessity. Since childhood, we are taught to drink milk because it's healthy and essential for our growth. Its popularity is so widespread in our culture that big celebrities don't hesitate to advertise it. 
When was the last time you checked what type of milk are you consuming? If you have been drinking the same milk since the time you remember, chances are that you aren't aware of the different kinds of healthy milk available in the market today.
Full Cream Milk
As the name suggests, full cream milk is milk from which the cream is not removed. This type of milk contains more than 3.5% fat, and everyone can consume this. One excellent example of this milk is Heritage A2 Full Cream Milk. It is made with 100% Buffalo milk and is loaded with A2 protein, which makes it easy to digest along with calcium and vitamins for better immunity.
Toned Milk 
Toned milk is a modified variety. It is diluted with skim milk and water to create a nutritious drink that has less fat percentage than buffalo milk. What does that mean? This milk is the right choice for you if you are trying to cut back on fat. Look for Heritage Long Life Milk in the market, and you got your hands on this toned milk. From this range, you can choose between toned milk which has 3% fat and double toned milk which has 1.5% fat.
Skimmed Milk 
Want zero fat milk? Skimmed milk is made when all the cream from full cream milk is removed. This type of milk has negligible traces of fat but is loaded with proteins, calcium, and vitamins. A good example of this is Heritage Skimmed Milk which is 99% fat-free. Though it's great for adults who are on a diet, this type of milk is not ideal for children. Instead, it's better to opt for Heritage A2 Full Cream Milk for all the healthy fats and nutrients essential for a child's development. 
Be it tea, coffee, breakfast, desserts or meals — milk is very much essential in our cuisine. For a nutritious drink, choose from a variety of Heritage milk for health and happiness.