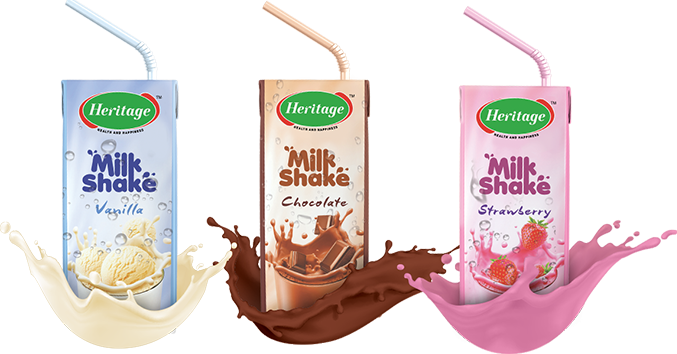 Milkshakes: Delicious, Refreshing, and Healthy Summertime Treats
Milkshakes—we all love them. They're creamy, rich, and delicious, and are an excellent way of getting your daily intake of milk in the summer without drinking hot beverages. They are a refreshing way of quenching your thirst and are amazing in the summer, as they combine the nutrition of milk and dairy goodness with the yummiest summer flavours, such as mango, strawberry, or melon.
Because they contain milk, milkshakes are a naturally healthy refreshment for summer. Milkshakes are chock-full of essential nutrients, such as carbohydrates, protein, vitamins, and minerals. The sugar present in milkshakes is helpful in providing us instant energy when the sun fatigues us and drains us of energy, while the fruits and fruit flavours of milkshakes are full of vitamin C, which helps us maintain and boost our immunity.
Often, we resort to snacking on unhealthy foods and drinks, such as sugary sodas and carbonated drinks, that are bad for us and do nothing for our health. But Heritage milkshakes, made with quality ingredients keeping nutrition in mind, not only cool you down and refresh you in the summer, but also help you take in essential proteins, vitamins, and minerals. Our delicious range of milkshakes is treated to ensure freshness and longevity, and is a rich source of milk protein and dietary calcium.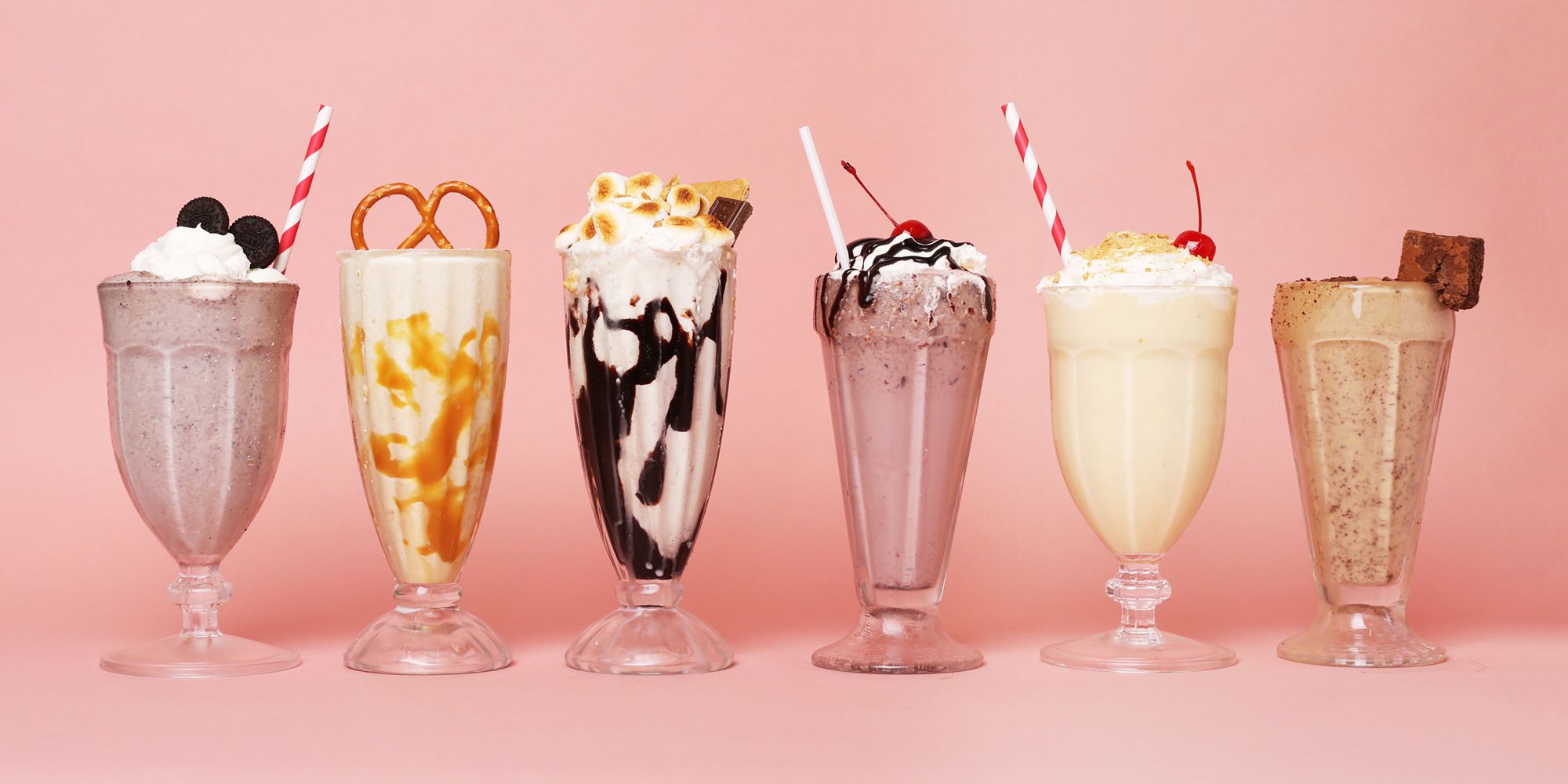 Heritage's milkshakes, perfect for the summer, are the best in the league. Made from fresh and pure toned milk with yummy food-grade flavours, Heritage's milkshake range is a safe, nutritious, and healthy snack for kids and adults. By using our renowned Heritage toned milk, which includes less fat and cream than whole milk, for the milkshakes rather than any other variant, we ensure that every sip is healthy while also being filled with the same creamy dairy goodness you know and love in milkshakes.
This dairy goodness is made even more evident in the various flavours available in our milkshake range–vanilla, strawberry, and chocolate. Our vanilla milkshake perfectly balances sweetness and health with the simple delectableness of the vanilla flavour intertwined with the goodness of yummy Heritage toned milk. The strawberry variant is tart and fruity, refreshing you with its juicy flavour while also providing you with enriching vitamin C and carbohydrates, essential to remain healthy and fit in the scorching summer heat. The third flavour variant, rich decadent chocolate, is an instant favourite with all those that try it–no matter your age, young or older, our chocolate milkshake is a universal hit! With its delicious complex flavours mixed with healthy toned milk, this is sinfully sweet chocolate milk you can indulge in without guilt, all summer long!
So kick start your perfect, refreshing summer today while also taking care of your health and immunity, with our range of milkshakes—available in yummy vanilla, fruity strawberry, and rich chocolate. Pick up a delicious Heritage milkshake today, whichever flavour you desire—vanilla, strawberry, or chocolate! Order now on Big Basket, Heritage TUCH app, or find it at your local physical store.