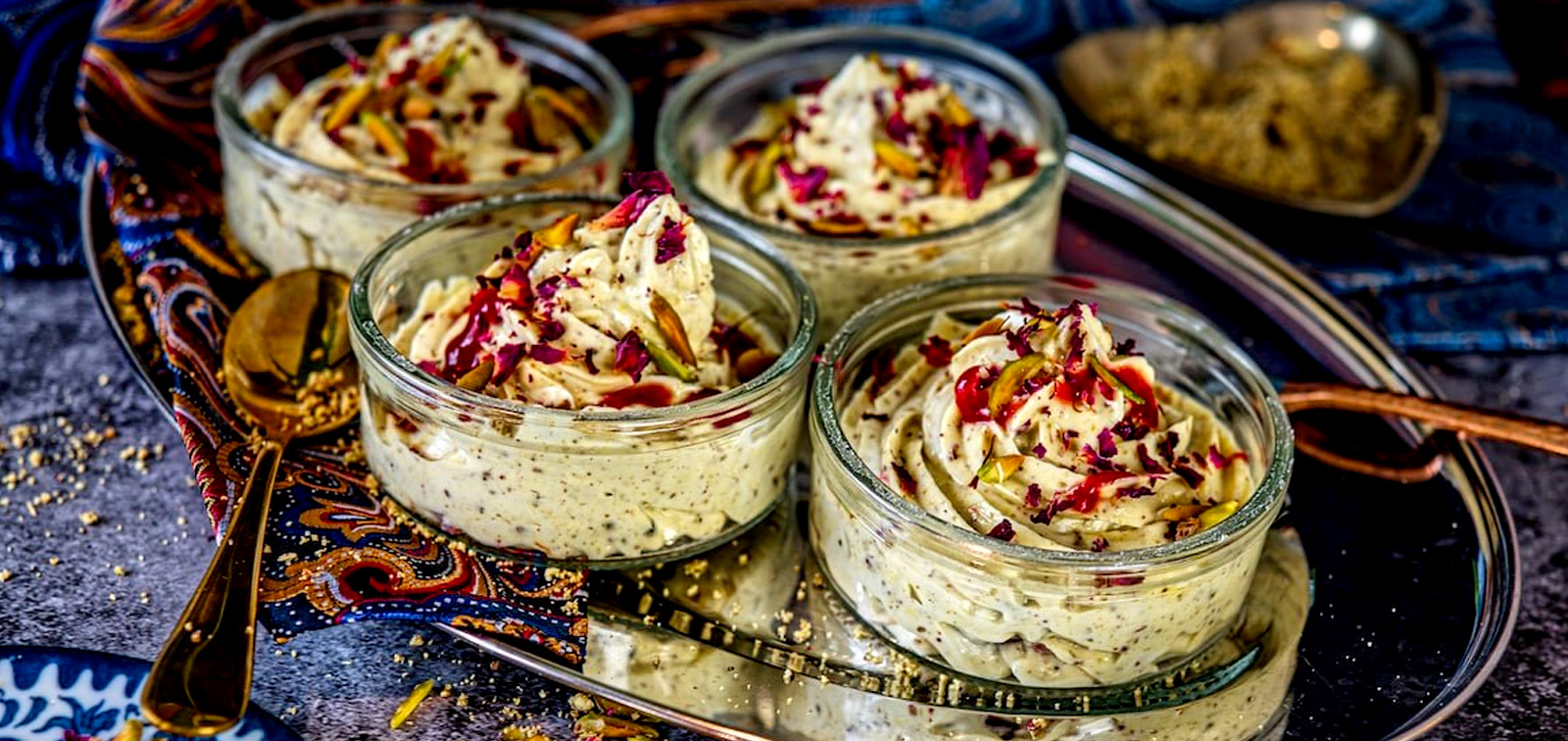 We are not unfamiliar with shrikhand. The creamy sweetened curd mixed with one of the most expensive spices, saffron, sure completes your meal. This delicacy is said to stem from herdsmen. They used to hang the curd overnight so that it is easier to carry. The next day they mixed it with sweetener and some other flavour enhancers before eating. Over time, every state in our country has their own version of shrikhand. Known for being fulfilling and delicious, it became one of the oldest dishes in our cuisine that we still relish.
With this treat, the texture is everything. If the curd is lumpy or grainy, it doesn't get easy to swallow. The same thing with the taste! If the curd is sour or tangy, it is hard to consume it. After years of experimenting, Heritage Foods presents you with a palate-pleasing perfect Shrikhand. Creamy in texture and made with hung curd that is not dry or too runny. Some said it is like an ice cream that doesn't melt in the cup but in your mouth.
This high in protein and calcium product is sure to make your health and tastebuds happy. Exclusively talking about calcium, shrikhand helps maintain calcium levels in the blood. If calcium levels are low in the blood, the body draws it out from the bones. Instead of taking supplements for this essential mineral, the body should absorb this mineral during digestion. Shrikhand is an excellent source of calcium and a delight as a dessert.
In the current time, we need something quick and easy to munch on. Binge eating or munchies will take a toll on your health. Keeping this criterion in mind, this is one such product that satisfies your taste buds while nourishing your body. We strive to provide you with consistent products without compromising on the quality or flavour. If you are looking for a quick snack, grab a pack of shrikhand and dig in.
To better suit your flavour profile, we also have Amrakhand. It is made from using mango pulp as the external flavouring. Enjoy mango any day with amrakhand. Try both of these and tell us what do you think in the comments below. We always love to hear from you. Don't bother searching them at stores when you can download Heritage TUCH and get dairy and dairy products to your doorstep. Happy shopping!