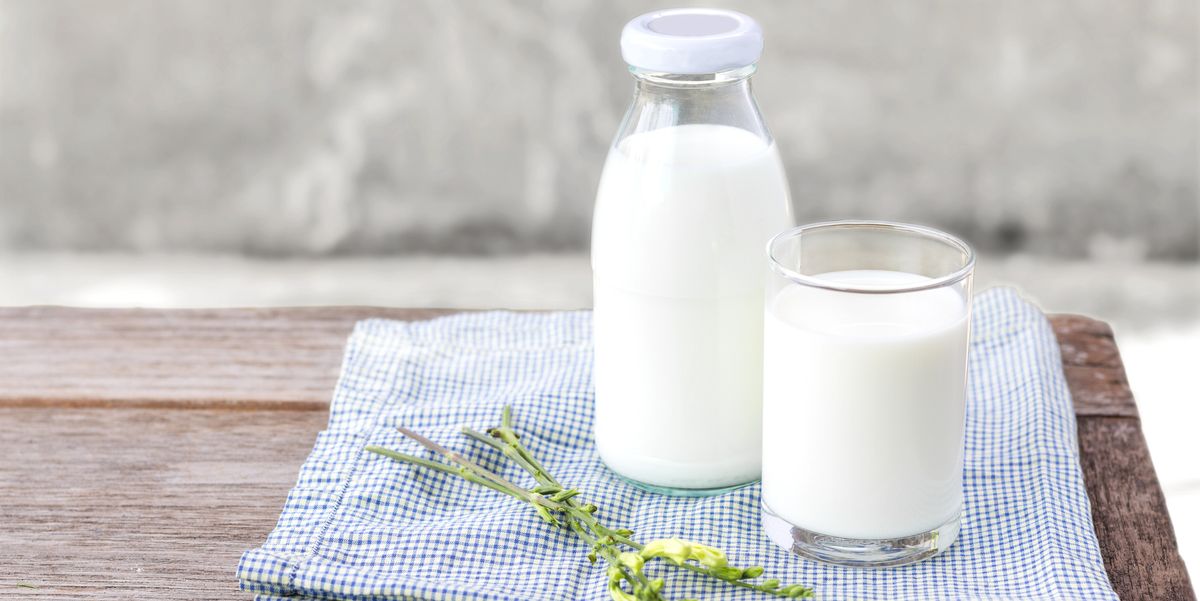 Milk Fortification – A Necessary Practice
Milk is truly a superfood—it's delicious, rich, and packed with nutrients. It goes through several purification processes to ensure that it's safe and healthy for us to consume. But did you know that when the milk fat is skimmed from the milk, it can lose some of its nutrients in the process?
It's true! This is where fortification comes in. According to the Food Fortification Resource Centre (FFRC) of the FSSAI, vitamins A and D are lost when milk fat is removed during processing. The process of fortification is necessary to reintroduce these vitamins back into the milk.
But what exactly is milk fortification? As mentioned before, fortification is the process of replenishing the nutrients lost during the fat removal process back into the milk. While it might sound complicated, the process of fortification is actually very simple according to the FFRC, the fortificants are water-soluble and can be uniformly distributed in the milk without the need for elaborate equipment.
By fortifying milk, we ensure that we are able to intake all the nutrients we can from milk, especially important vitamins such as A and D. It fills nutrient gaps in our diet, and helps with night blindness, nutrient deficiency diseases such as rickets, and nervous system maintenance in children and adults. 
This is why it is essential to drink fortified milk—to ensure that we are taking in all the necessary nutrients for our body. And with Heritage milk, you are ensuring quality and purity with each sip of fortified milk.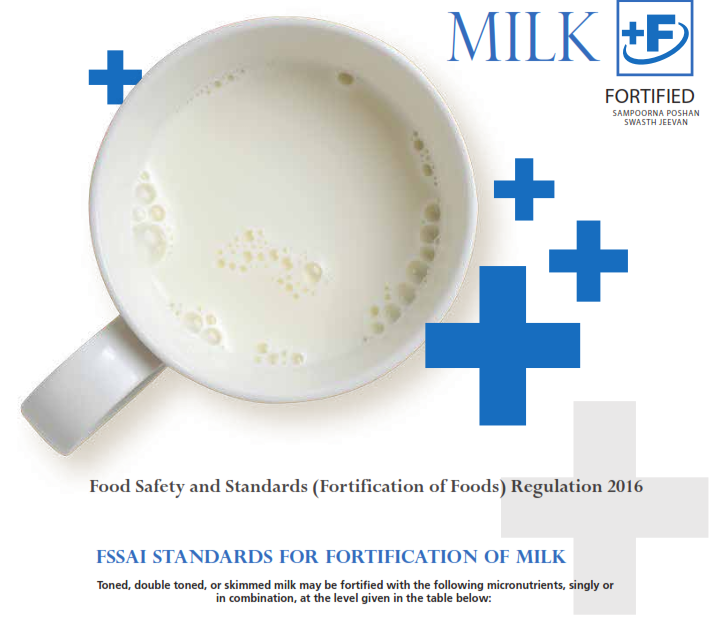 Milk is one of the most nutritious foods. Vitamins A and D though important for various bodily functions and naturally present in milk are removed along with fat when the milk is processed to produce toned, double-toned and skimmed milk.
At the processing level, Heritage Milk is being fortified with variants of Full cream milk (Fat 6.0%), Cow Milk ( Fat 3.5%), standardized (Fat  4.5%), toned (Fat 3%), double toned (Fat 1.5%) and skimmed milk (Fat < 0.5%) with vitamin A and vitamin D will ensure that these will also reach consumers who purchase low-fat milk and provide them with significant amounts of their daily needs of these vitamins.
The technology to fortify milk is simple. Vitamin AD2 Premix can be added to milk are available in liquid form. The fat-soluble vitamins are also available in water-soluble form. The fortification process does not require any sophisticated equipment.
Liquid milk fortification: Liquid milk is fortified just prior to pasteurization, and it is essential to ensure a good distribution of the nutrients in milk prior to any heat treatment.

Heritage's fortified milk is as delicious as it is nutritious—freshly procured from local dairy farms and pasteurized at our plants, our creamy fortified milk is rich in proteins and vitamins. It helps build immunity and is easy to digest, going well with all your favourite dishes. Available in Full-cream, Standardised, Golden Cow Milk, Toned, and double-toned varieties, it's perfect for direct consumption, adding to tea or coffee, and turning into curd or other milk-based products!
So go ahead, give our delightfully rich fortified milk a try today for a boost of nutrition! You can order our fortified milk online through the Heritage TUCH app or on Big Basket or Supr Daily or physically at any local store near you.
Sources: https://ffrc.fssai.gov.in/commodity?commodity=fortified-milk